HELLO!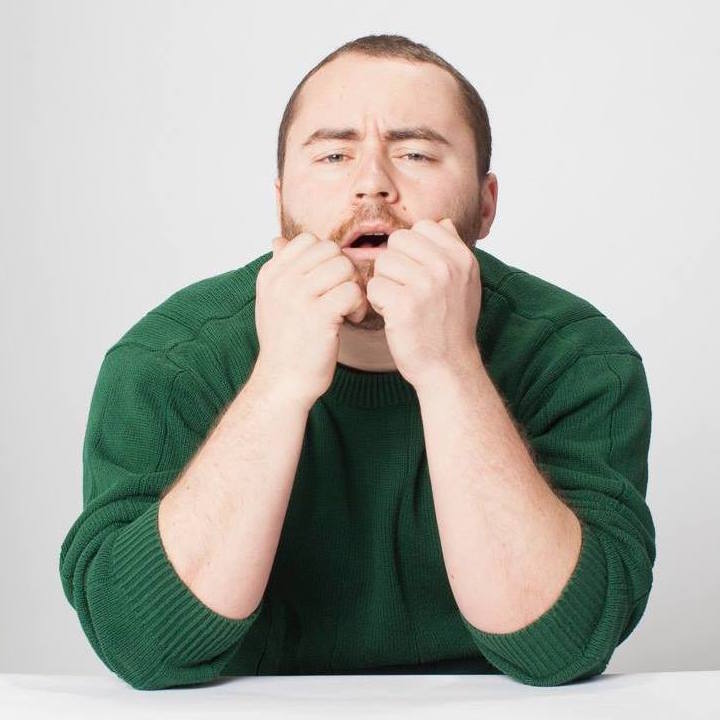 I'm Andrew Ahlquist and that's me to the left. I'm a recent graduate of the Rochester Institute of Technology with a BS in Game Design and Development. Throughout my time in college, I've leaned towards web-based development, which you can learn about more if you check out my Projects section.
If I'm not developing, I spend my time playing games, rock climbing, or acting/improvising. I try to stay active because if I've learned anything from my time in college, it's that summers with no plans lead to a severe lack of sanity.
Feel free to check out the rest of my site and thanks for stopping by!